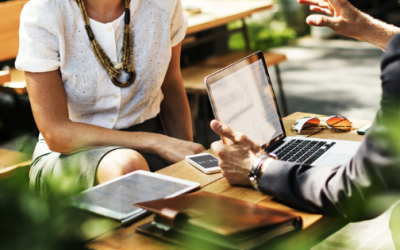 It doesn't matter if you're a full-time employee, an entrepreneur, a student, or a freelancer, when it comes to making connections, generating leads, and getting feedback on your ideas, having an extensive network is invaluable. The more people you know, the better...
read more
Get your .tel today!
Enter the .tel domain name you'd like to search for below.
Telnames serves as the Registry Operator and Sponsoring Organization for .tel, a sponsored Top Level Domain awarded on May 30th 2006 by ICANN, the Internet Corporation for Assigned Names and Numbers.