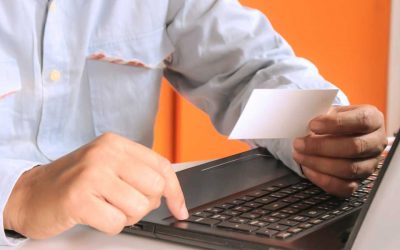 by Kristin Johnson| Jan ,8 2018 Even in today's digital age, many industries still thrive on word-of-mouth to grow their businesses. Looking for a new accountant? Most people are likely to reach out to business contacts for a referral. Is the tap leaking? A friend or...
read more
Get your .tel today!
Enter the .tel domain name you'd like to search for below.
Telnames serves as the Registry Operator and Sponsoring Organization for .tel, a sponsored Top Level Domain awarded on May 30th 2006 by ICANN, the Internet Corporation for Assigned Names and Numbers.