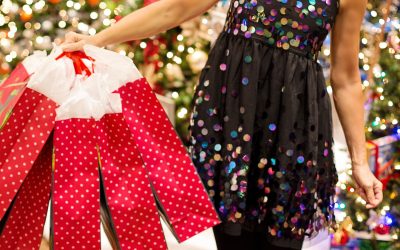 Consumers and retailers everywhere can feel the holiday noise. The noise that begins the first week of November and sticks around until the first week of the New Year. From Black Friday Sales, Small Business Saturday, Cyber Monday and on through Christmas Eve, we are...
read more
Get your .tel today!
Enter the .tel domain name you'd like to search for below.
Telnames serves as the Registry Operator and Sponsoring Organization for .tel, a sponsored Top Level Domain awarded on May 30th 2006 by ICANN, the Internet Corporation for Assigned Names and Numbers.