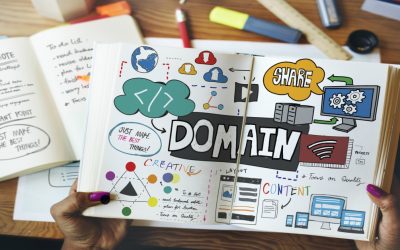 Now more than ever, a website is fundamental to your small business's success. New and current customers are simply much likely to open an internet browser than a phone book when they're looking to find you. Fortunately, getting a website up and running is relatively...
read more
Get your .tel today!
Enter the .tel domain name you'd like to search for below.
Telnames serves as the Registry Operator and Sponsoring Organization for .tel, a sponsored Top Level Domain awarded on May 30th 2006 by ICANN, the Internet Corporation for Assigned Names and Numbers.