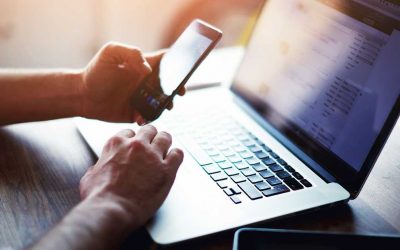 by Gareth Jehu | Mar 13, 2017 Updates to the mandatory hosting provisions make .tel available now as an Anything-you-want-it-to-be Web Address What is .tel? .tel is a unique way to promote your business, share contact details, and connect with people online. Give your...
read more
Get your .tel today!
Enter the .tel domain name you'd like to search for below.
Telnames serves as the Registry Operator and Sponsoring Organization for .tel, a sponsored Top Level Domain awarded on May 30th 2006 by ICANN, the Internet Corporation for Assigned Names and Numbers.