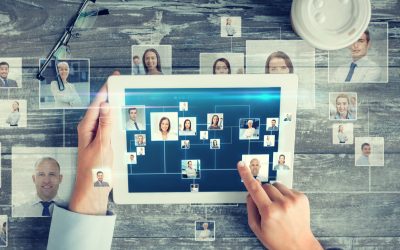 Business is good - Your products are selling and you're making money. That alone is a major success! But what if there was something more you could do to get the ball rolling just a little faster? Would you be even more tempted to keep reading if we told...
read more
Get your .tel today!
Enter the .tel domain name you'd like to search for below.
Telnames serves as the Registry Operator and Sponsoring Organization for .tel, a sponsored Top Level Domain awarded on May 30th 2006 by ICANN, the Internet Corporation for Assigned Names and Numbers.