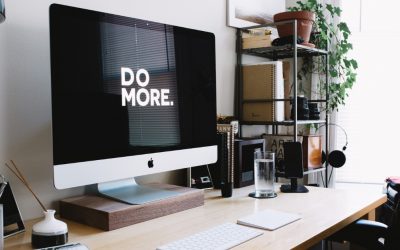 What does your website address have to do with business branding? A lot, actually. When you're creating an online presence, selecting a domain name is one of the most important decisions you'll make. A strong name ensures customers can find your website easily. Plus,...
read more
Get your .tel today!
Enter the .tel domain name you'd like to search for below.
Telnames serves as the Registry Operator and Sponsoring Organization for .tel, a sponsored Top Level Domain awarded on May 30th 2006 by ICANN, the Internet Corporation for Assigned Names and Numbers.