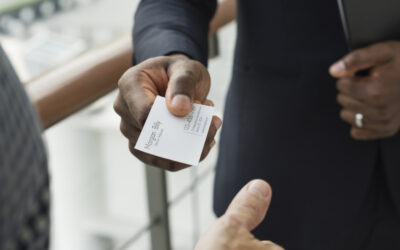 Choosing the right name for your business will be among the most important decisions you'll make as an entrepreneur. Your business name will speak volumes about what your company is all about: what it does, its quality, and even its culture. So aim to pick a business...
read more
Get your .tel today!
Enter the .tel domain name you'd like to search for below.