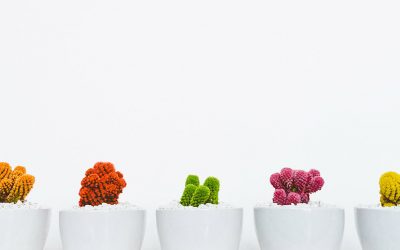 So, you're just about ready to establish a website for your small business, nonprofit, or campaign. But the idea of web design, web hosting and blogging on the daily is already beginning to feel overwhelming.   Delaying the launch of your website can be detrimental to...
read more
Get your .tel today!
Enter the .tel domain name you'd like to search for below.