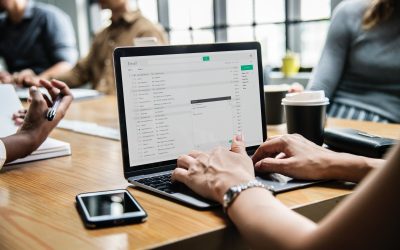 Every small business owner knows the importance of making a good impression. That's why so many spend a lot of time branding their website's URL. They know that whether they're shaking hands with colleagues at a networking event, handing out business cards, or posting...
read more
Get your .tel today!
Enter the .tel domain name you'd like to search for below.
Telnames serves as the Registry Operator and Sponsoring Organization for .tel, a sponsored Top Level Domain awarded on May 30th 2006 by ICANN, the Internet Corporation for Assigned Names and Numbers.