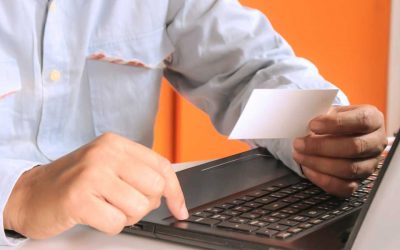 Why Your Word-Of-Mouth Business Needs a Web Address by Kristin Johnson| Jan ,8 2018 Even in today's digital age, many industries still thrive on word-of-mouth to grow their businesses. Looking for a new accountant? Most people are likely to reach out to business...
read more
Get your .tel today!
Enter the .tel domain name you'd like to search for below.
Telnames serves as the Registry Operator and Sponsoring Organization for .tel, a sponsored Top Level Domain awarded on May 30th 2006 by ICANN, the Internet Corporation for Assigned Names and Numbers.