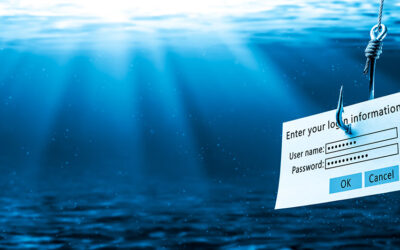 We've all been there: you open up your email browser or app to find a series of emails asking you to join an organization, buy a product, or donate money completely unsolicited and out of the blue. Management of these emails is a no-brainer: just click delete. What's...
read more
Get your .tel today!
Enter the .tel domain name you'd like to search for below.