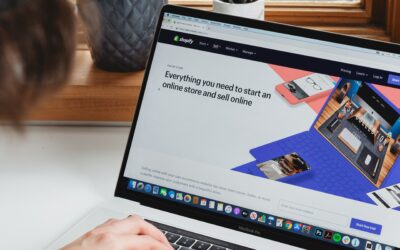 For new and small businesses, a local customer base can be the core fuel of success – but what happens when a shop has saturated the local market? Some would say it's time to add a new service, or launch a new marketing campaign. While these strategies can help revive...
read more
Get your .tel today!
Enter the .tel domain name you'd like to search for below.