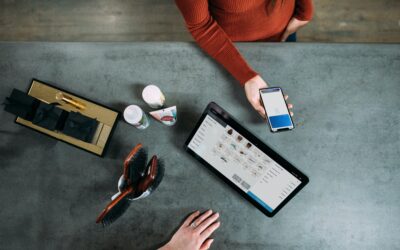 With U.S. inflation at an all-time high, it comes as no surprise that consumers have started to pull back their spending and become more selective on how they spend their cash. That means, as a small business owner, the need to acquire new customers – and retain...
read more
Get your .tel today!
Enter the .tel domain name you'd like to search for below.