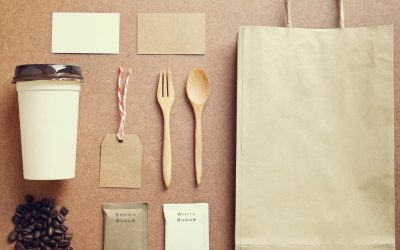 Once upon a time, branding simply referred to a company's name, logo, tagline and symbol. Now that the Internet plays such a huge role in marketing, branding has evolved to encompass so much more, and thus has become a critical component to success. Nowadays, you have...
read more
Get your .tel today!
Enter the .tel domain name you'd like to search for below.
Telnames serves as the Registry Operator and Sponsoring Organization for .tel, a sponsored Top Level Domain awarded on May 30th 2006 by ICANN, the Internet Corporation for Assigned Names and Numbers.