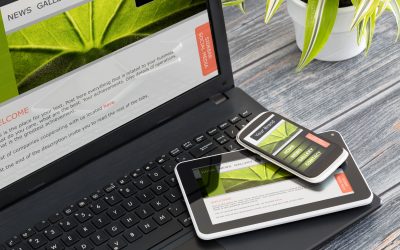 A business website is essential in today's competitive marketplace. Your website is your way of communicating with the world, and is often the first impression that you have on a potential customer. But building a great website doesn't have to be a difficult task....
read more
Get your .tel today!
Enter the .tel domain name you'd like to search for below.
Telnames serves as the Registry Operator and Sponsoring Organization for .tel, a sponsored Top Level Domain awarded on May 30th 2006 by ICANN, the Internet Corporation for Assigned Names and Numbers.